Same Day Cash, 2023. No Credit Check.
Now serving the Milton, Cantonment and Pace Communities at our Hwy 90 and Nine Mile Location

Now serving Milton, Cantonment, and Pace at Hwy 90 and Nine Mile.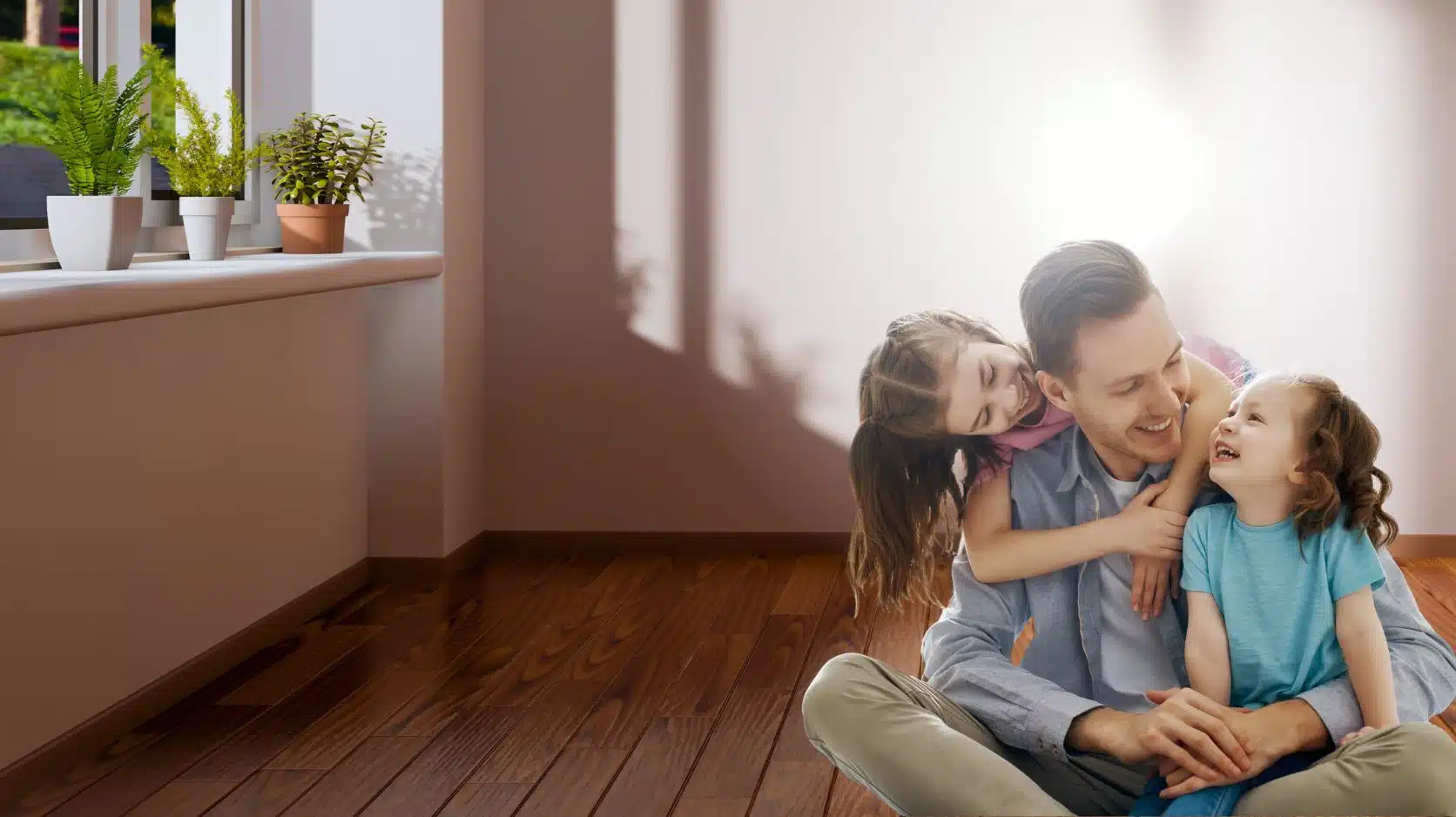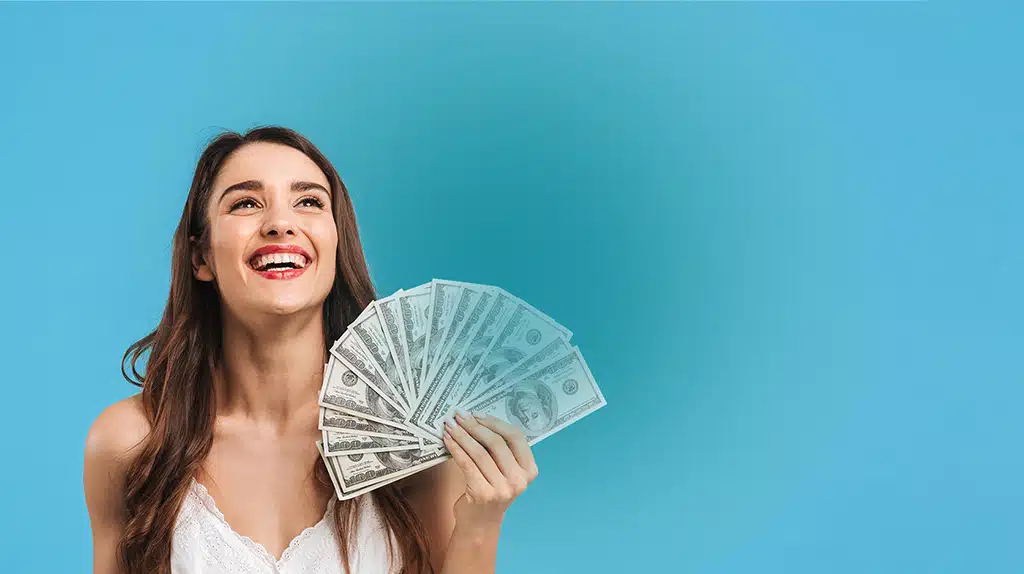 No

Keys  

No

Credit  

No

Problem!
Call Us Today!

(850) 458-2274
Step 1:
Apply Online
When you apply, you will need a free and clear vehicle title in your name
Step 2:
Vehicle Inspection
Bring your vehicle in for a quick inspection
Step 3:
Get Approved
Your application will be reviewed and once approved...
Step 4:
Get Your Funds
You will receive your funds immediately
Get Fast Approval for a Car Title Loan from Florida Title Now!
No Keys Required
Same Day Pre-approval
No Bank Account Required
30-Day Interest-Free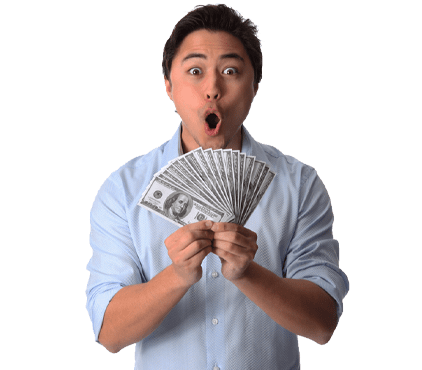 What Makes Florida Car Title Loans Different
Wondering why you should turn to Florida Title for car title loans? We pride ourselves on making it quick and easy to get pre-approved for loans in the Pensacola area, and we provide fast, friendly customer service to all of our borrowers. Read on, and learn more about what makes Florida Title different.
It's Easy to Get Pre-Approved
We have minimal application requirements at Florida Title because we want to make it easy for you to get approved for a car title loan. You'll only need a few things to be approved for a title loan:
1. Your car, for a quick inspection – We'll need to see your car for a quick five-minute inspection so that we can verify its condition, and determine the proper amount for your title loan.
2. A free and clear car title – You must own your car outright, and it must be free of liens. In other words, you cannot be paying a bank or any other financial institution for your vehicle.
3. Proof of residency – We need a utility bill, phone bill, or bank statement that is current (within the last 30 days) so that we can verify your address.
4. Proof of income–You must have verifiable income (bank statement or a paycheck stub.)
If you can fulfill these requirements, you're already pre-approved – so head to our office near Pensacola now to get started with Florida Title.
We Have Two Convenient Locations near Pensacola
We want to make sure that you always have access to the money you need. That's why we have two convenient locations, both in Seminole, Alabama, and Lillian, Alabama. Florida Title is just a short drive away from Pensacola, so you can get the funds you need fast! Contact us to learn more about our two locations.
Promotions Available to Help You Save
We offer a wide variety of promotions at Florida Title. From a 30-day interest-free promotion to gift cards and a referral program that rewards you with up to $50 for referring your friends to Florida Title, there are plenty of ways to save!
Fast, Friendly Service
Our customer service representatives and loan officers are the best in the business. We make it easy to apply for your title pawn, and we can help you through the entire process, and answer any questions you may have throughout your application. Come to Florida Title now to see the difference for yourself!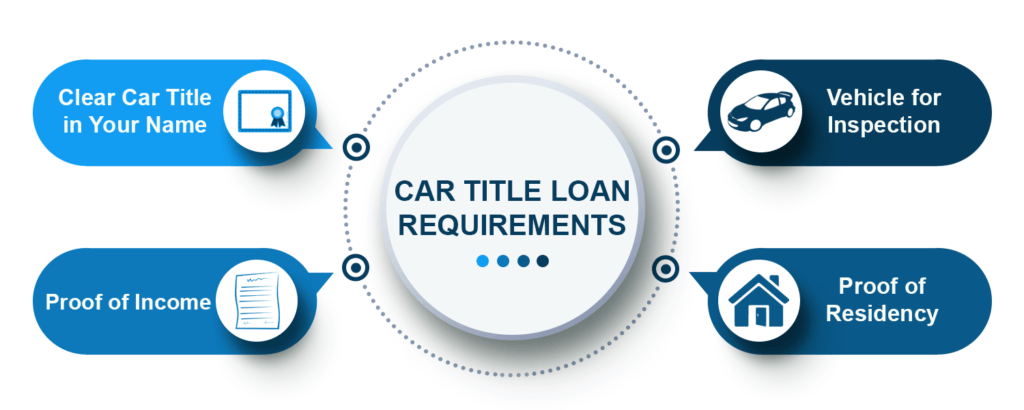 Ready to Get Started with Car Title Loans near Pensacola? Come in Today!
At Florida Title, we make it easy for you to get the money you need near Pensacola and the surrounding areas. With minimal application requirements, great promotions, two convenient locations, and the best customer service team around, we're always here to help. Get an email quote on our website now, or come in to start applying for your title loan near Pensacola!
×
REGULAR
HOURS
Monday - Friday
9am - 6pm
Saturday
9am - 4pm
HOLIDAY
HOURS
Monday
Feb 21th, Closed