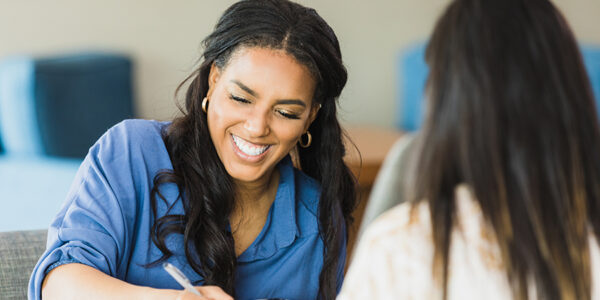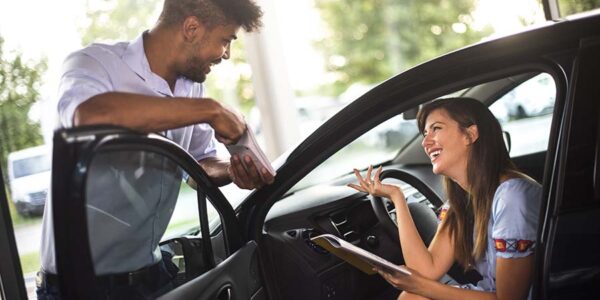 Who we are?
We, at Florida Title, are committed to helping our valued customers near Pensacola and the Gulf Coast to find the best title pawn solution for their short-term cash needs and we are proud to have assisted over 4,000 customers for over a decade, since 2011. We have a reputation for being one of the most reputable title pawn lending companies in Alabama, with offices just minutes away from Florida. If you're looking into different title pawn programs that work for you depending upon your current situation and a convenient location that allows you to get the cash you need today, our North location in Seminole, Alabama or our South location in Lillian, Alabama are ready to help you get the cash you need with a title pawn from one of our branches today!
Where are we?
We at Florida Title understand the importance of working with someone who has your back. That's why we have locations in both Florida Title Lillian South location: 34488 US Hwy. 98 Lillian, AL 36549 and Florida Title Seminole North location: 32600 Hwy 90 Seminole, AL 36574, – we can get started on finding out what type of title pawn would work best! We also provide services throughout Mobile County alongside Milton & Destin areas.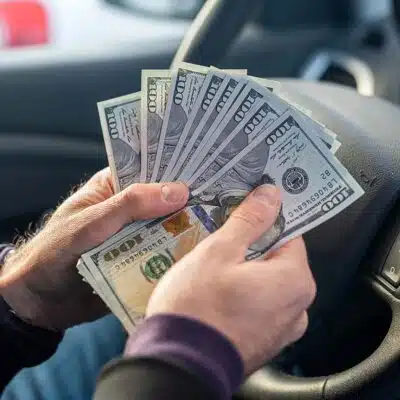 What do we offer?
We provide Car Title Pawns using an array of different programs, all programs offer the same convenience and we help get you the cash that you need in about 30 minutes or less! With no credit check and no key required and limited requirements to complete your title pawn application, Florida Title is the leading title loan lender in the area! Not only will we work with you to get you approved for the max cash possible given your circumstance! We have various programs that allow many customers to qualify including no proof of income title pawns; all year, make, model, accepted; the home of the exclusive 30-day interest free first time borrower promotion (see our Disclaimer Page for details), Florida Title is your go-to company to help you get the cash you need TODAY!
What are our customers saying?
Johnathan:
"Great customer service, very nice ladies."
Jennifer: 
"Professionalism, Quality, Responsiveness, Value"
Contact Us
We want to make sure that your experience with Florida Title is the best it can be. If you ever have any questions, comments, or concerns please get in touch! We are happy and ready at both our offices. There's an office conveniently located near where you live – stop by today!